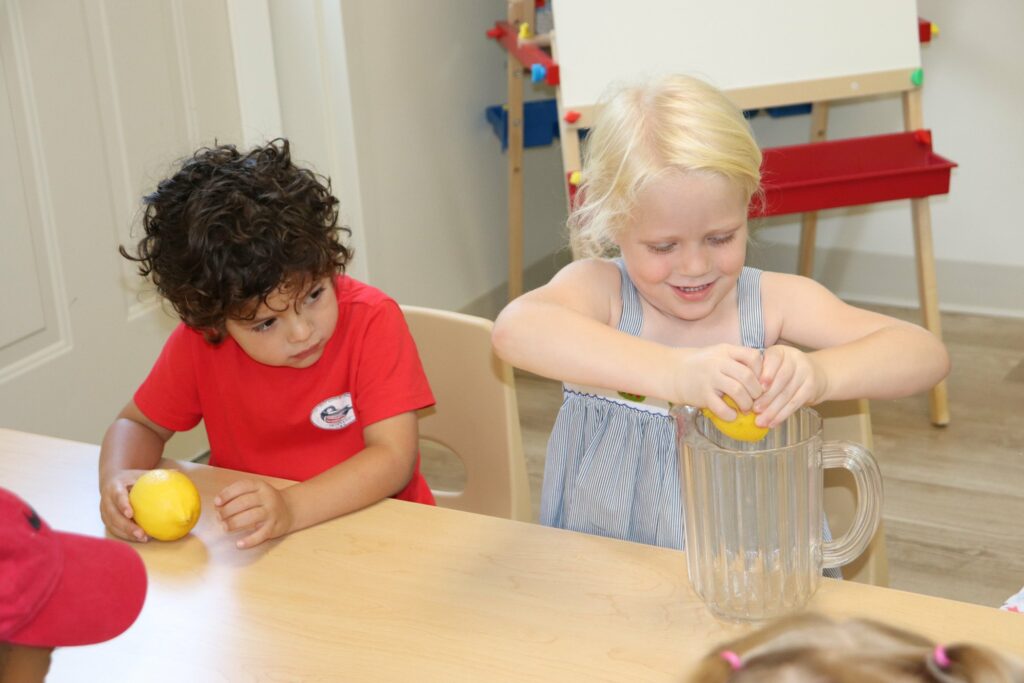 ○ Grades: Early Intervention and Preschool
For over a decade, Woolley Institute for Spoken-Language Education (WISE) has educated, supported and empowered families and their children who are deaf or hard of hearing, children who have speech and language delays and children who have typical hearing and speech.
"Being able to work with families at a critical time in their child's life and provide them with support and expertise so they can help their child succeed is a privilege," Executive Director Nancy Gregg said.
WISE offers a plethora of resources, including a tuition-free preschool, auditory-verbal therapy and local school outreach. The WISE Preschool is the only school in Alabama committed solely to teaching deaf children to speak.
Children who are deaf and hard of hearing are integrated in classrooms with their typical hearing and speaking peers and peers with speech and language delays. WISE's dynamic therapy provides opportunities for children who are deaf and hard of hearing to learn to listen, speak, read and coalesce fully into the hearing society.
"All children should be educated in environments where they feel loved and accepted," Gregg said, "and that's what we provide at WISE."
Individualized speech therapy, play-based activities and enriching language and literacy-based programs fosters the childrens' academic, listening, speech and language skills which leads to effective communication. WISE offers a wide range of services that fulfill needs throughout the life of a child who is deaf or hard of hearing. These services include:
► Early Intervention
► Family NEST
► Preschool
► School Outreach and Support
► Therapy Program
► Toddler Group
"We have recognized the long-term impacts of the children we treat," Gregg said. "This program helps restore the hopes parents have for their kids."