See our success
Testimonials
My son, David Rees, was fortunate to attend this outstanding program from the summer of 2010 to May of 2013. David loves golf, running, swimming and anything that has wheels! He has become an excellent student. He just completed his kindergarten year at Bear...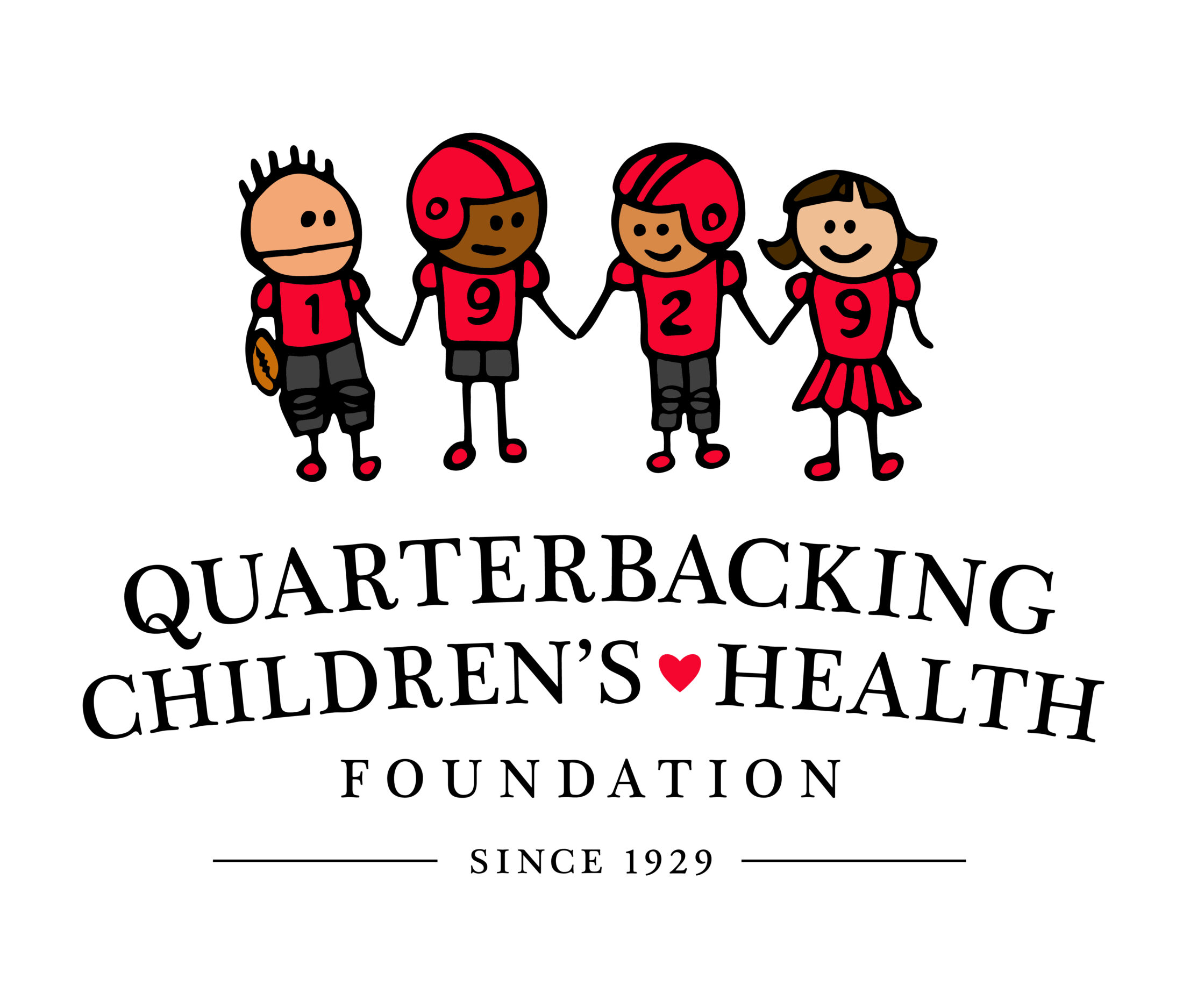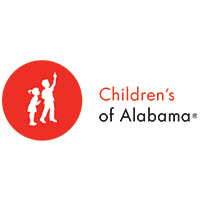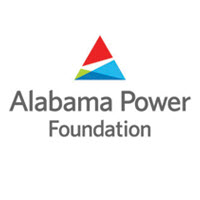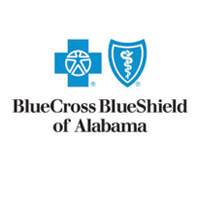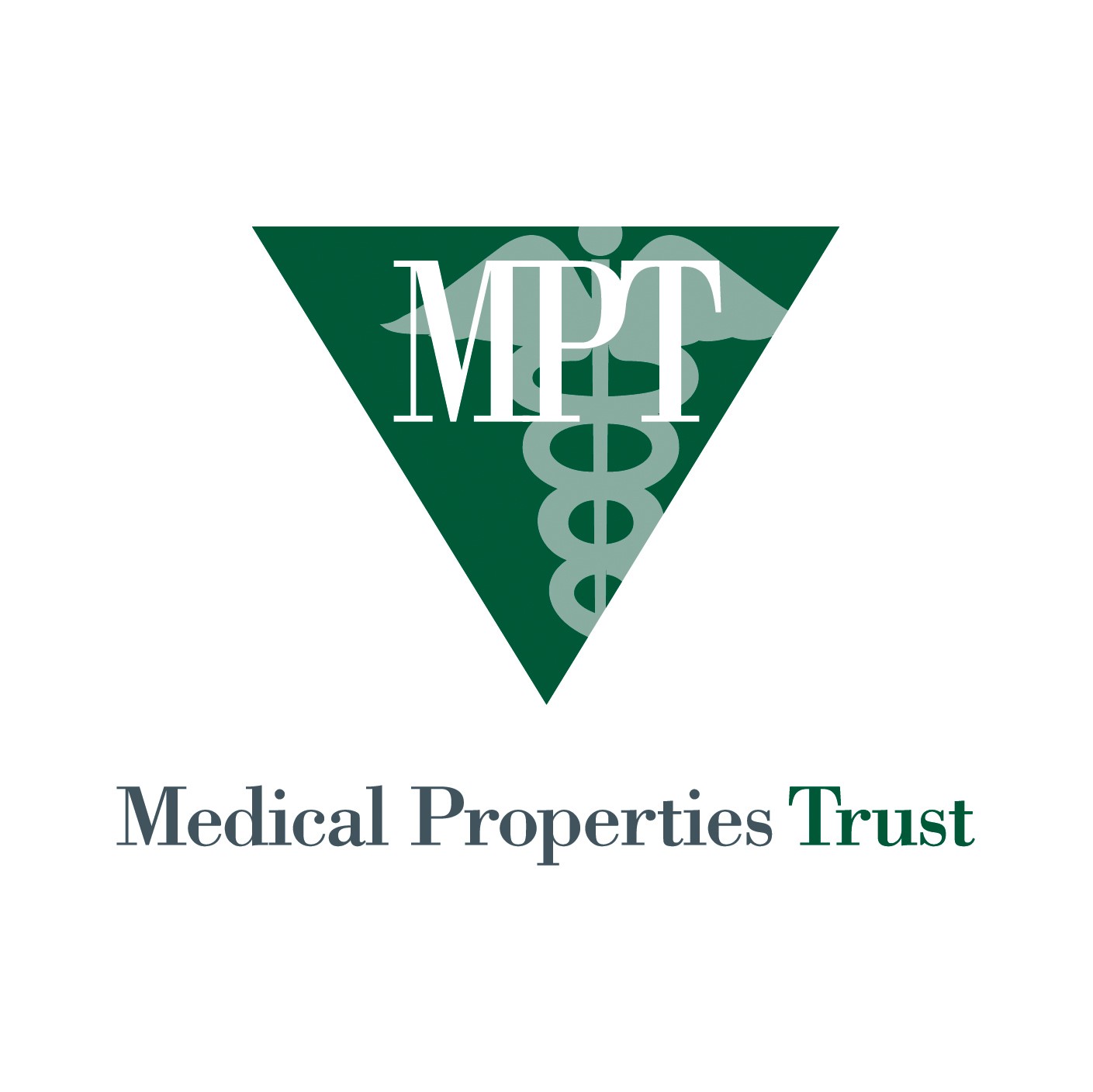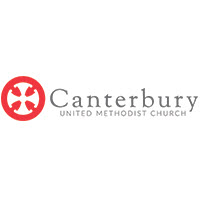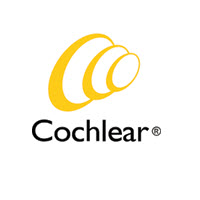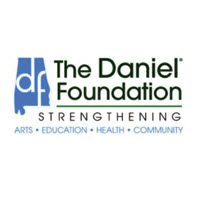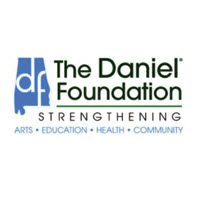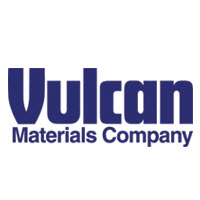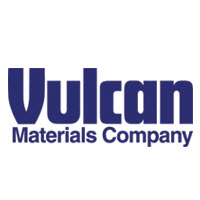 Herman and Emmie Bolden Foundation
Robert R. Meyer Foundation
Susan Mott Webb Charitable Trust
The Woolley Institute for Spoken-Language Education (WISE), is a 501 © not for profit organization dedicated to teaching deaf children to speak. We are a statewide, family focused program working in collaboration with Alabama's Early Intervention System, local school systems, and private and public entities which advance the education of deaf children who use listening and spoken language.