Wise Information
Downloadable Forms
WISE is constantly growing and evolving, and as we do, our goal is to keep parents informed.
You'll find all necessary documents related to the WISE application and submission process.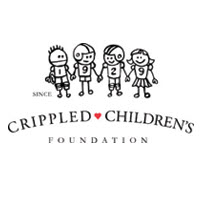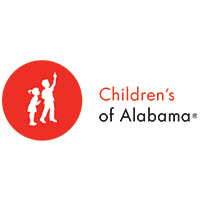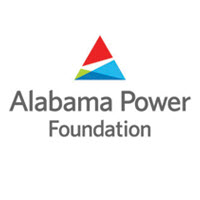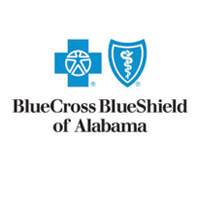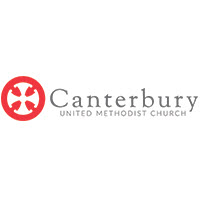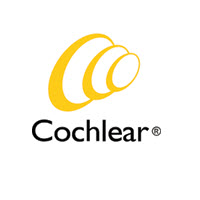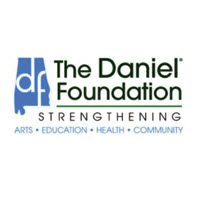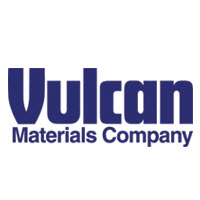 Herman and Emmie Bolden Foundation
Robert R. Meyer Foundation
Susan Mott Webb Charitable Trust
Get In Touch
Location: Shades Valley Presbyterian Church
2305 Montevallo Road
Birmingham, Alabama 35223
Telephone: (205) 728-5480
Email: [email protected]
The Woolley Institute for Spoken-Language Education (WISE), is a 501 © not for profit organization dedicated to teaching deaf children to speak. We are a statewide, family focused program working in collaboration with Alabama's Early Intervention System, local school systems, and private and public entities which advance the education of deaf children who use listening and spoken language.